Welcome to
Optident
We strive on bringing our patients
the best and most appropriate
dental care.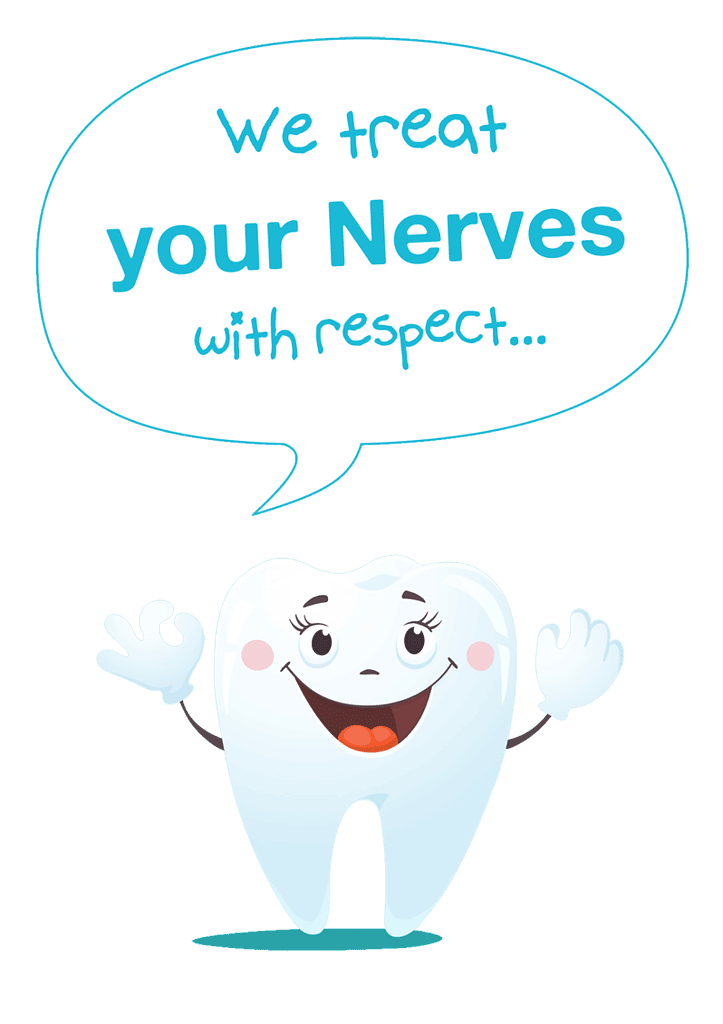 Values
We understand that dental treatment can be unsettling and bring on the nerves.

We would like to assure you that we can and hope to make your patient journey calm and relaxing.
NHS Patients
Of course that NHS Patients are welcome!
From the very beginning, NHS patients have been a priority for us. Our joy now is that we have received many good recommendations from our National Health Service as a dental clinic. This motivates us to continue to offer the best treatment available.
Easy to find us
We are located in Colchester in a central area on St. John Street, opposite of the Bus Stop.
Here is our full address:
37 St. John's Street, CO2 7 AD, Colchester/ Essex
About Optident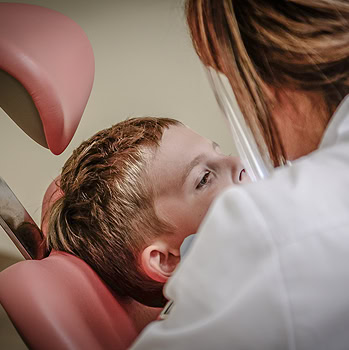 We are a friendly, family orientated practice with at least three generations of the same family attending the clinic. As a result of that we are looking for more than one option for you, in terms of traditional dental practice.
We always rely on our experience but also on the solutions and experience of the partners we work with.
We speak also English and Romanian and most of our patients recommend us and return.
Types of treatments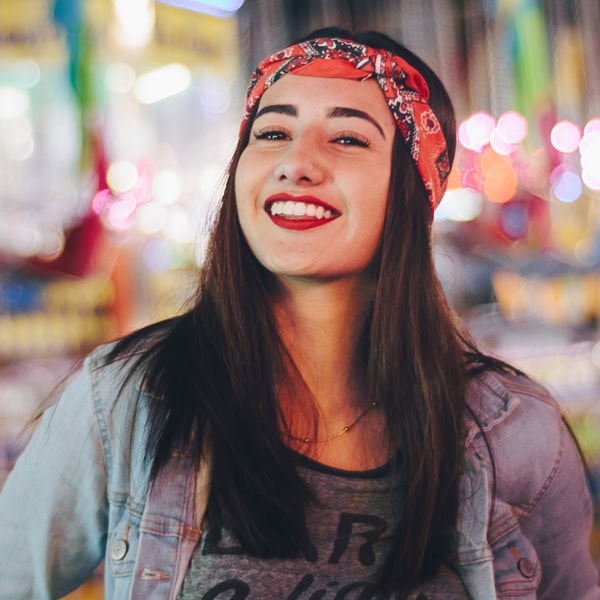 We are specialized on Orthodontic Services but in the same time we take care happily of basics.
Preventive Dentistry
General Dentistry
Cosmetic Dentistry
Our Partners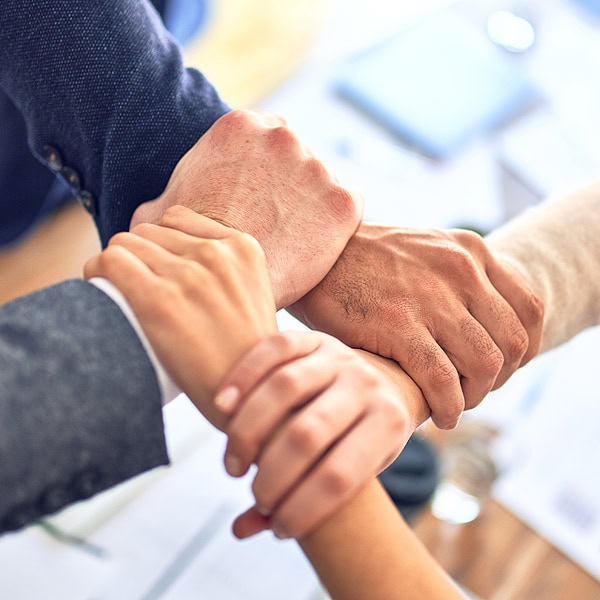 We are proud to be the first Certified Myobrace® Provider in Essex. The other amazing professional Partners of Optident are:
Invisalign
Practice Plan
Phillips
Care Quality Commission
Waterpik
many others…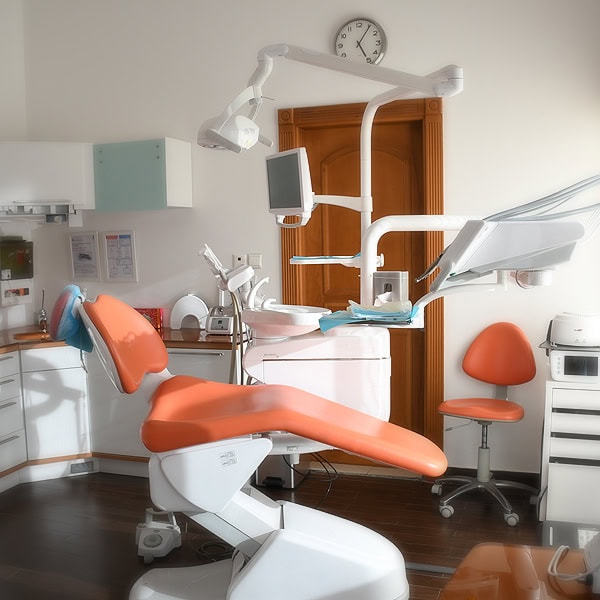 Are you willing to join our team?
We are looking for a proactive, hard working, conscious Dental Associate with good communication skills to join our friendly team.
Myobrace®
The new way of preventing orthodontic treatments
Children and parents spanning more than 100 countries have discovered the benefits of myofunctional orthodontics using The Myobrace® System.
Now you can benefit from our team to get in contact and be evaluate for this new revolutionary way of preventing orthodontic treatments.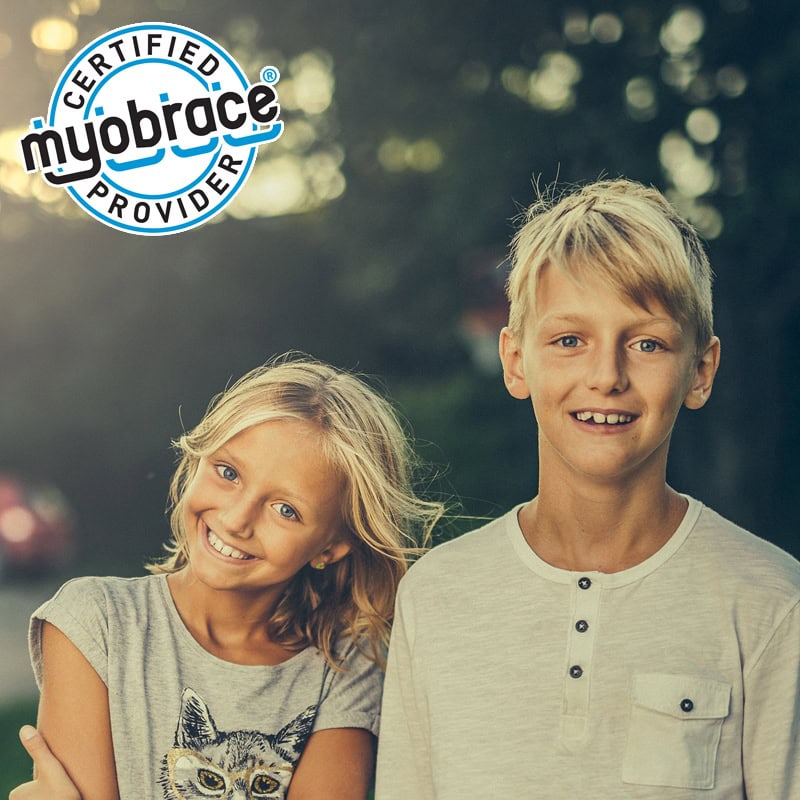 Meet The Team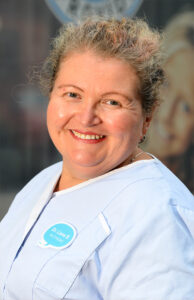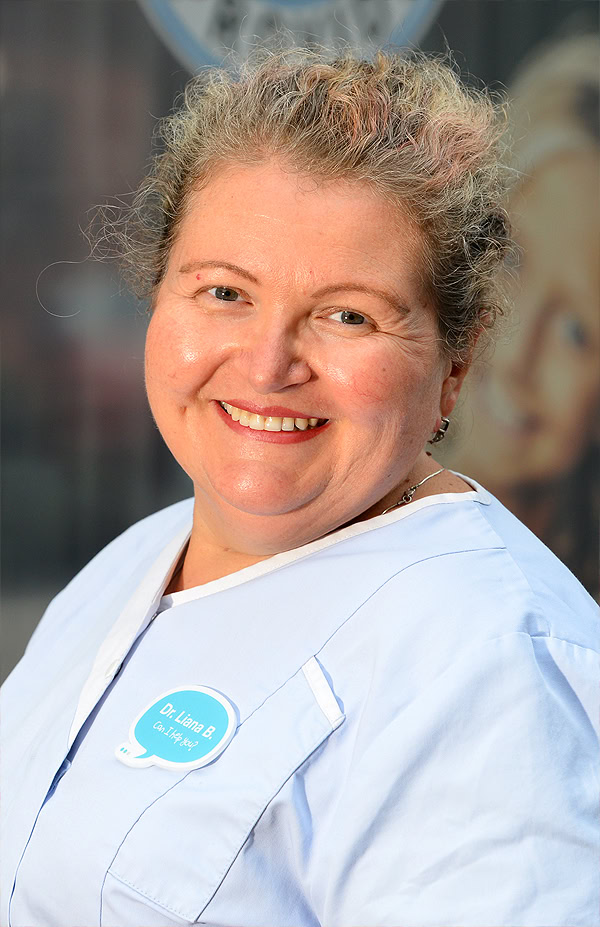 Liana
Budurin
Principal Dentist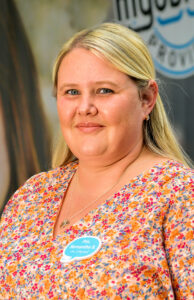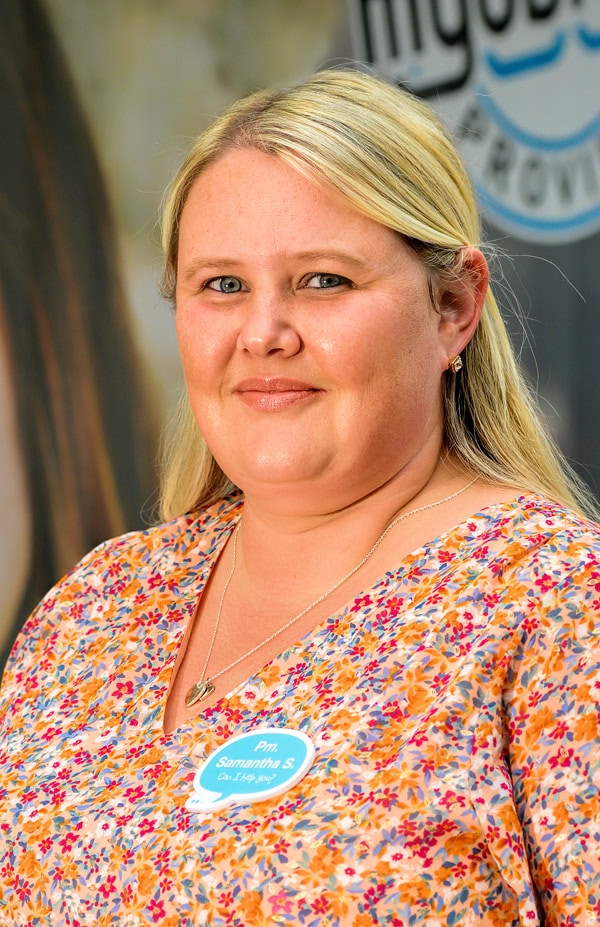 Samantha
Sheerin
Practice Manager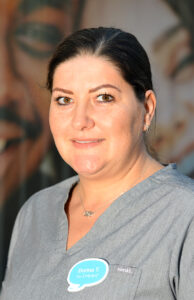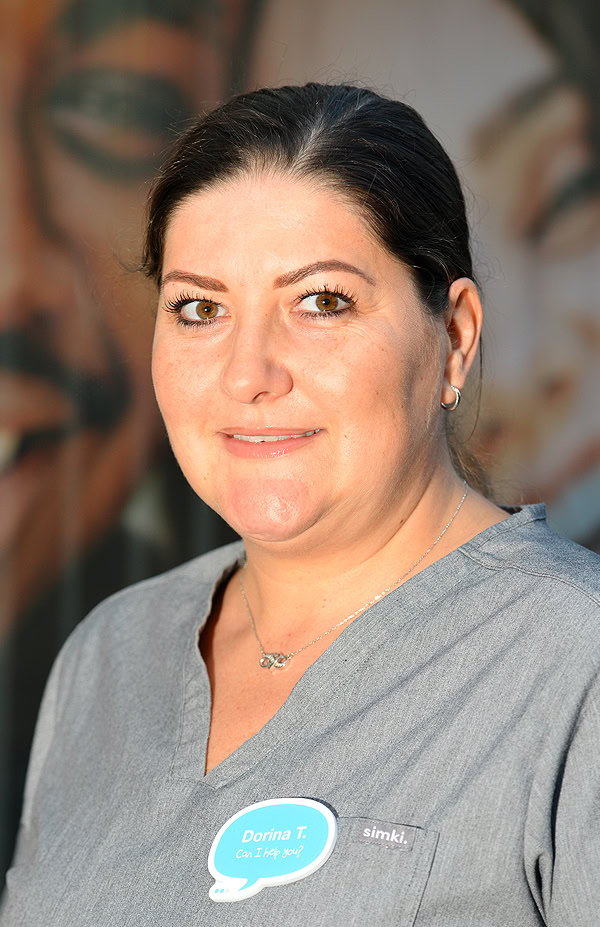 Dorina
Trissia
Dental Therapist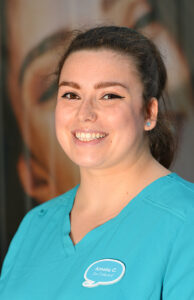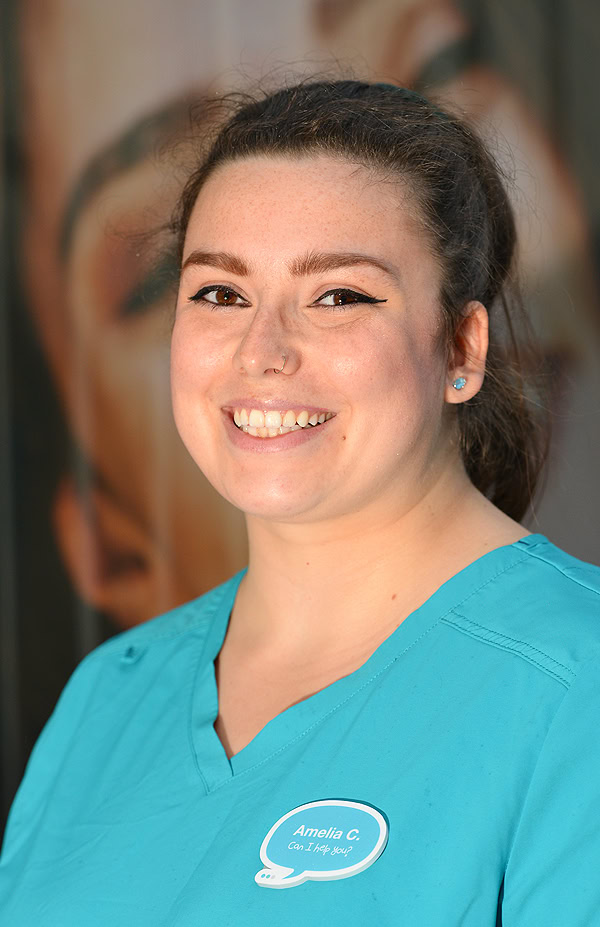 Amelia
Charity
Qualified Dental Nurse & Myobrace Educator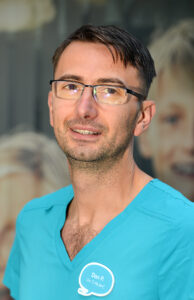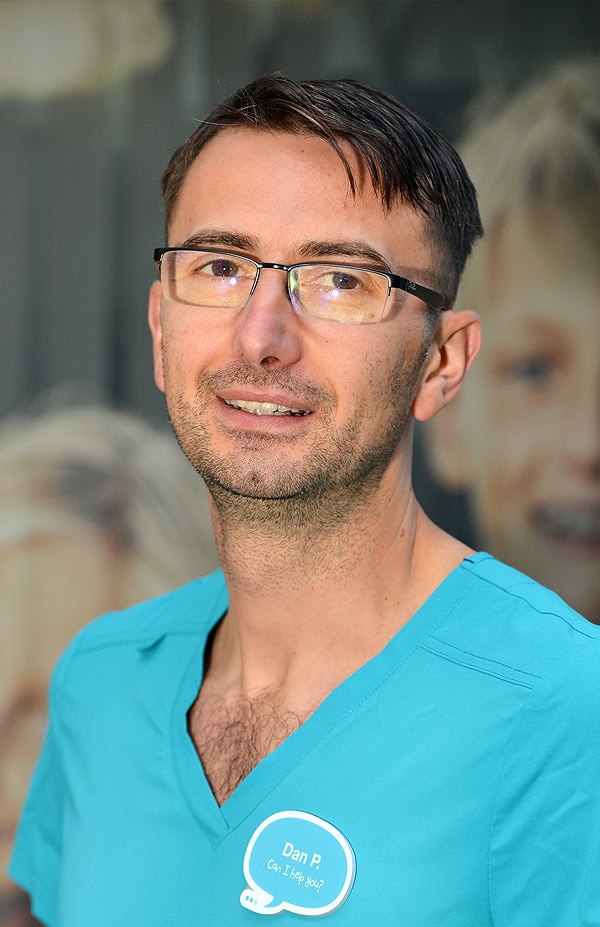 Dan
Paraschivescu
Qualified Dental Nurse